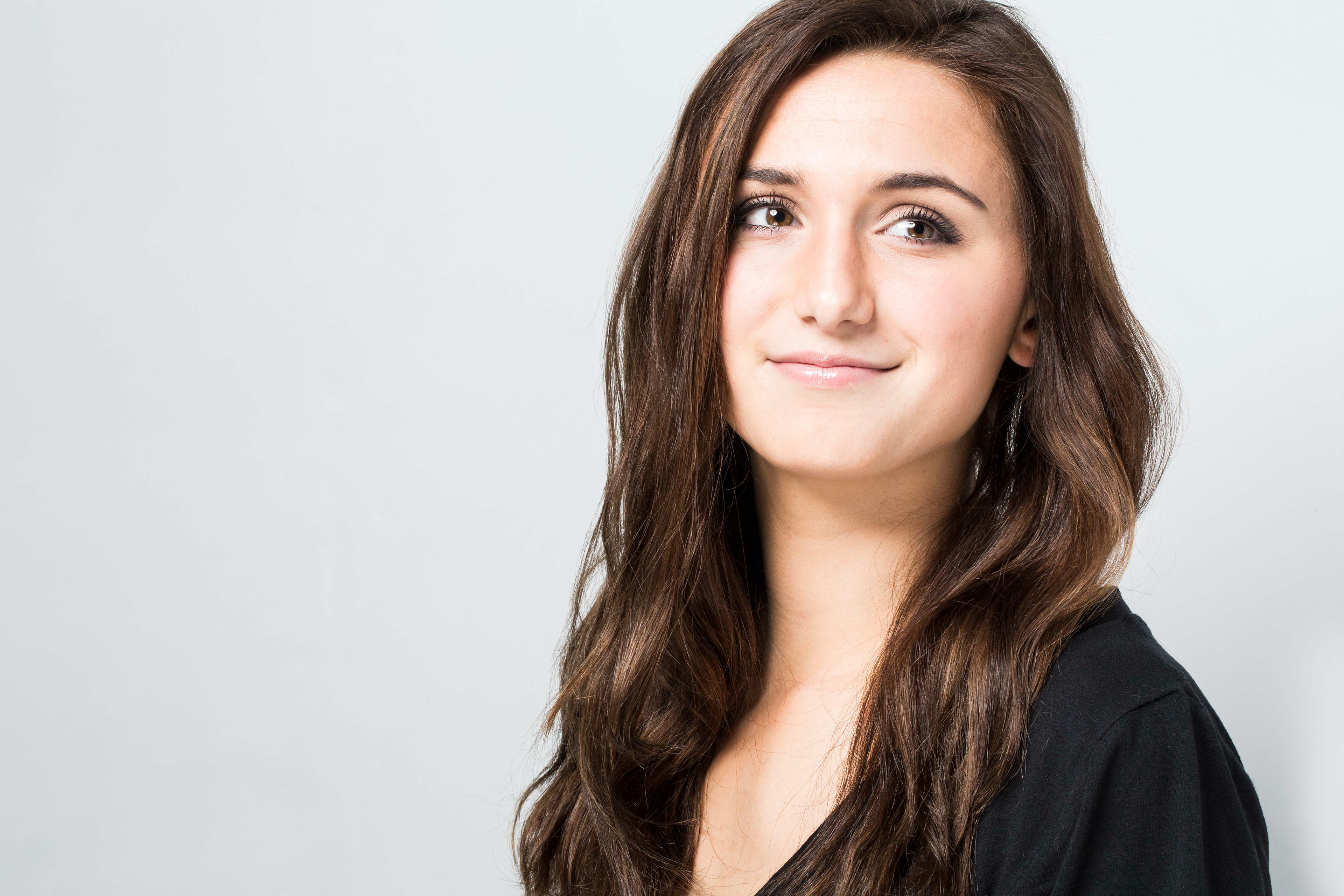 Originally from Memphis, Tennessee, I came to Savannah looking for a hopeful and creative future here at SCAD. I came for Film and Television, but quickly changed to the broad major of Advertising.
I instantly fell in love.
Growing up I have always been well-rounded in and outside
of the classroom. I am an artist-athlete, equestrian, model, actress, designer, and more. In my current sport, Track and Field, I have competed in almost every event offered (three left to be exact! Which I plan to achieve by the time I graduate). I strive to do my best in whatever I do, or don't do.